Upgrade your cellphone easily by replacing the case! Either because you grew tired of the old one, or because you like to alter between several cases.
KreaturShop has designed numerous cases for iPhone and Samsung models, and more. You can get either of them with a discount within September 10th. Limited offer 50% off if you use code: NEWPHONECASE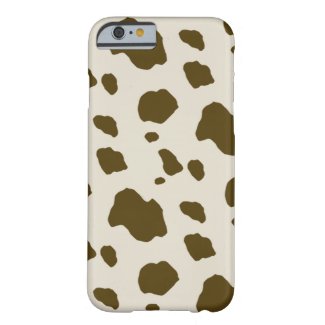 COW SKIN brown
by
KreaturShop
Check out more Cow Casemate Cases at
Zazzle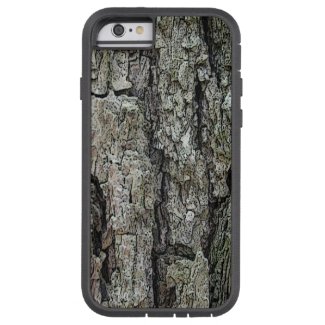 Old Pine Bark
by
KreaturShop
View another iPhone 6 Case at
Zazzle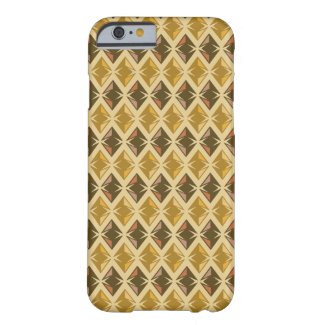 DIAMONDS golden
by
KreaturShop
Look at
Zazzle iPhone 6 Cases
Click here
to see all phone cases designed by KreaturShop. Or check out thousands of different cases offered at
Zazzle.com
!